"A perfect example of what corned beef hash and eggs should taste like."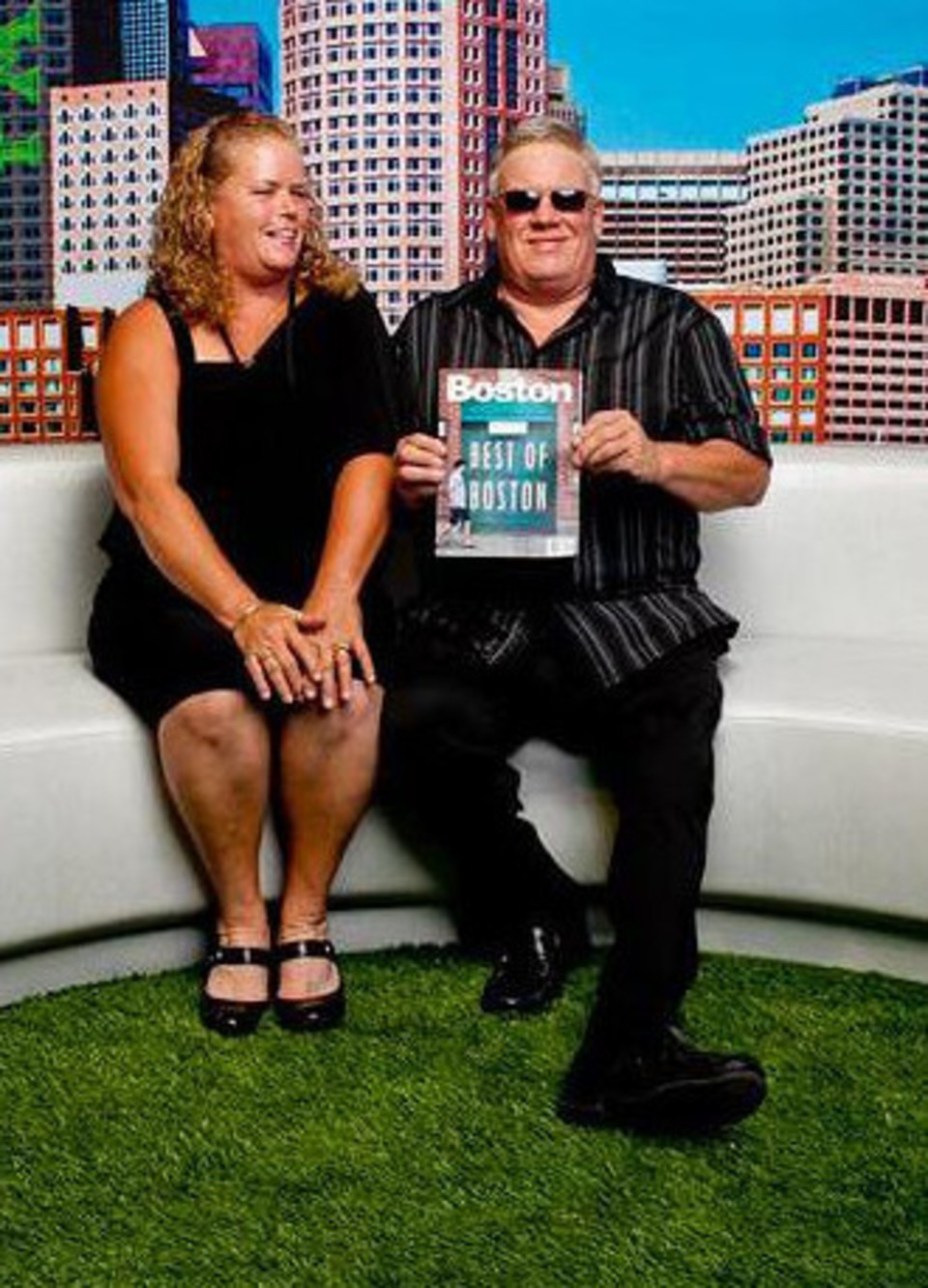 Established Officially in 1995.
If you are looking the best diner in South Boston look no further than the Galley Diner. Serving up breakfast 7 days a week along with lunch Monday thru Friday, the fresh ingredients and large portions will keep you coming back time and time again.
Did we mention… The Galley Diner was awarded "Best Diner"  by  Boston Magazine for 2013 and 2014.
To head down to the Galley Diner
For 2014 the magazine wrote; After enduring Whitey's old neighborhood badly rendered in countless movies and reality shows over the years, it's comforting to find a place that is perfectly, authentically, and effortlessly Southie. This describes the Galley Diner, with its 12-stool counter and four tables, to a T. The joint has all the diner classics, of course—the corned-beef hash is even better stuffed inside the "Southie" omelet with cheese—but if anything deserves to be featured in a movie, it's the hand-carved ham, sliced fresh in front of your eyes, heated on the griddle, and smothered in eggs and hash browns. Now that, we'd argue, deserves top billing.
"A perfect example of what corned beef hash and eggs should taste like." – Anthony Bourdain, No Reservations(April 18, 2011)
Paul, like other successful entrepreneurs, had humble origins in the food business beginning in the food cart trade over 20 years ago. Being in a business that he both liked and brought a smile to people's faces, Paul saw an opportunity to expand. 19 years ago he started the Galley and instantly had a permanent cast of local diners.

Anthony Bourdain, host of the TV travel guide show, featured Paul and the Galley in one of his episodes. Fitted with 4 tables and a 12 stool lunch counter, it always seems to have a crowd, but somehow Paul always finds room. With good reason, the Galley is known as a breakfast shop. Virtually any omelet you can think of, western or eastern, sandwiches, eggs anyway you like them, the hand-carved ham right off the bone is to die for. Corned beef hash, sausages, linguica, steak, bacon, they are all available. Home Fries are actually that, homemade and the best.

Others think so also as the Galley Diner has been named "Best Diner" as awarded by the Boston Magazine for 2013 and 2014.
Monday – Wednesday Closed
Thursday- Sunday: 7:00am – 1:00pm